Wyld
GAT
You have chosen to begin The Garun Aptitude Test. Are you sure you'd like to continue? Please make sure the following conditions are met before proceeding.
I am alone
I am calm
I am substance free
About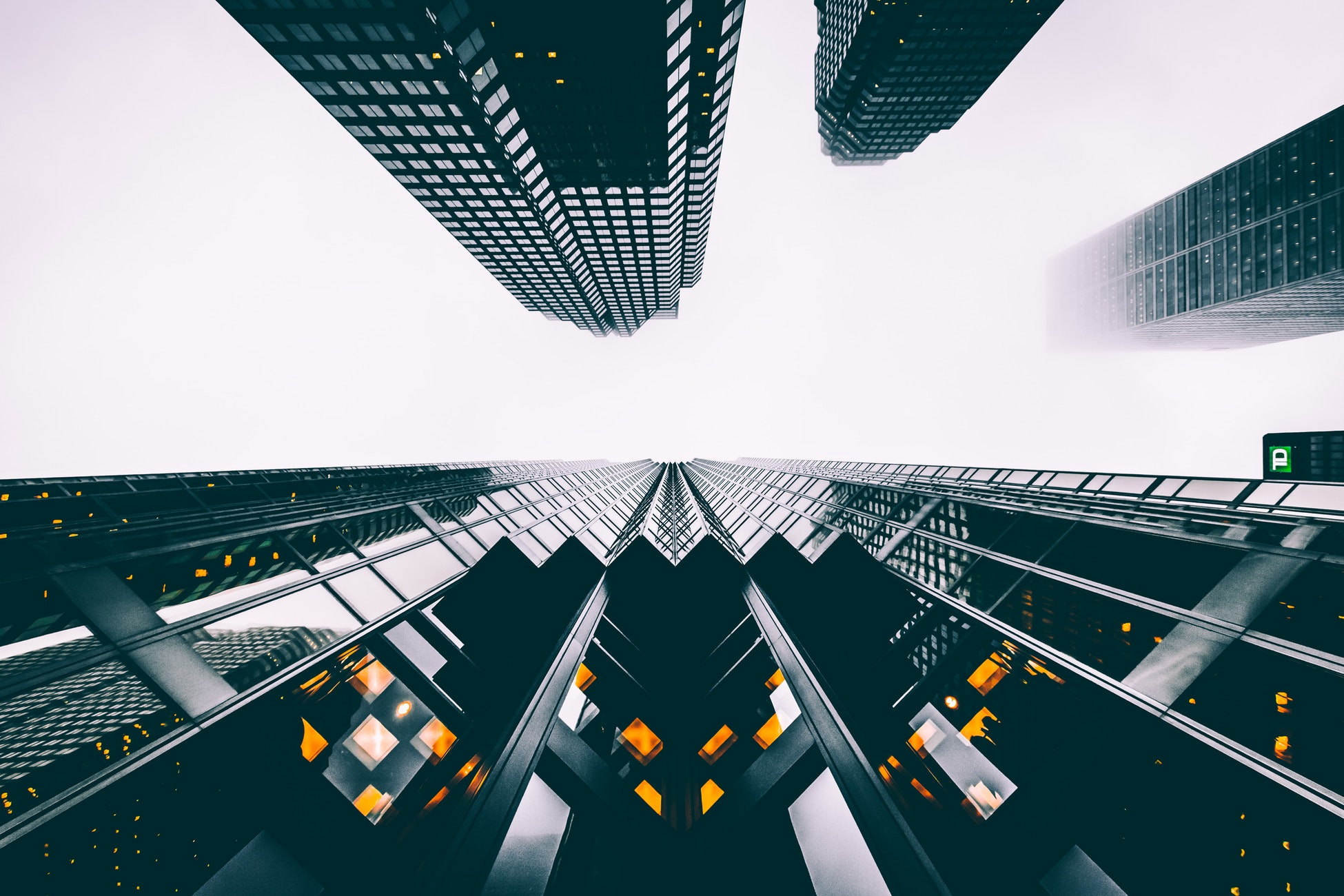 Developed by Richard Garun, The Garun Institute provides strategies to help reach a better understanding of one's true nature and one's relationship to self, to others, and to help aid in discovering one's path in this world. The Garun Institute addresses the mind— and understands that we are far more than a product of our environment, or our genes.

Stuck in a job you hate?
Want to strengthen your interpersonal relationships?
Desire a stronger marriage?
Yearning for a strong career trajectory?

There are many different paths and we can take in life, and with the right tools, we change our paths at will. You can too.



130 King Street West, Suite 1800,
Toronto, ON, M5X 1E3
Contact